Find the insurance coverage you need at State Farm.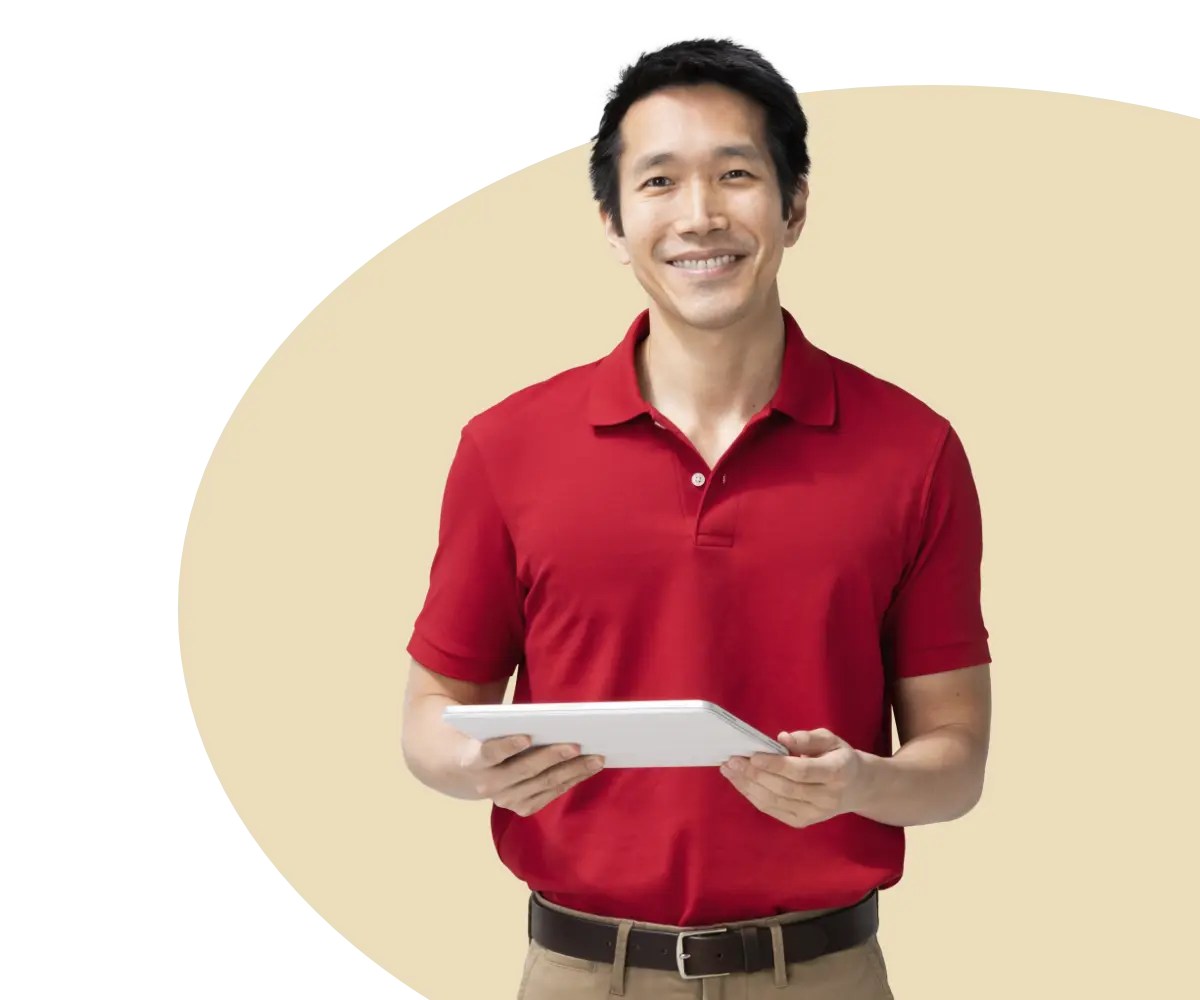 Tonya Baker-Turner
State Farm® Insurance Agent
We're in your corner and on it.
Let us help you create a Personal Price Plan™
Just one bill to pay online or with your mobile app!
Our mobile app gives you State Farm service everywhere you go.
Pair with your Apple Watch to gain easy and secure access to notifications and messages.
Welcome, young drivers!
When you insure more than one car with State Farm, or choose State Farm for more than one of your insurance needs, our Personal Price Plan™ can help lower your insurance prices.
Pet coverage from head to tail.
Diagnostic tests, surgeries, hospital stays, or even holistic therapy—as long as it's prescribed by a licensed vet for the treatment of a covered condition.